24/7 SERVICE FOR OUR CUSTOMERS
24/7 SERVICE FOR OUR CUSTOMERS
If you have a major problem while traveling abroad, give us a call… Our 24/7 emergency service, managed in-house and accessible outside office hours via two special numbers, is at your service.
Our Congress / Incentive department
From conception to realization, including budgeting and logistics (registration, badges, technical support, supervision), we organize your congresses, incentives or team-building events.
We organize all types of leisure travel, from simple mini-trips, to seaside holidays, to individual tours with private guides all over the world. We have our own correspondents all over the world such as China, Mexico, India, South Africa, Namibia, Indian Ocean, Australia,… ). These correspondents are carefully selected and are among the best for each destination.
We're also a certified Club Med agency
Ip Travel help you to compensate the CO2 emission based on reports by offering the set up of a CSR program such as Tree planting is the process in which tree seedlings are transplanted generally for forestry, land reclamation, or landscaping purposes. Tree plantation is very necessary because trees provide oxygen to the environment and make the air quality better.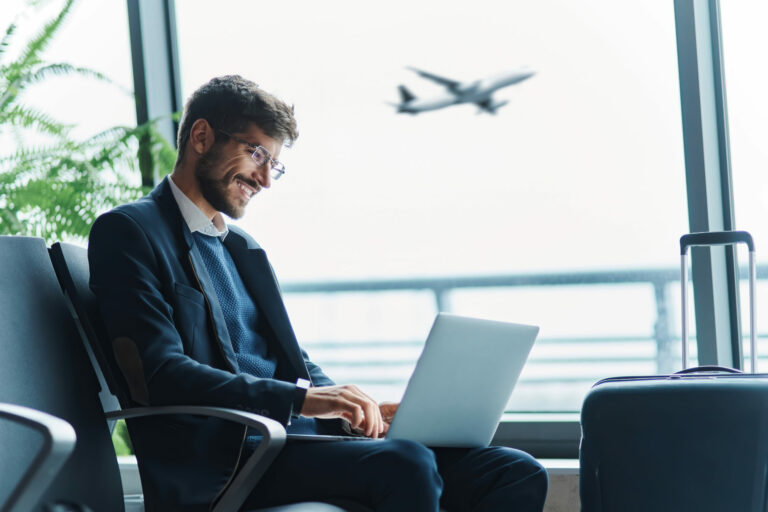 Working with IP TRAVEL means taking the time to analyze each of your unique needs and being accompanied throughout the preparation, during and after your trip.
Our business travel experts can help you with all types of flight bookings, hotels, trains, car rentals and many other services such as VISAS, travel insurance, seminars, incentives, …
Whatever the size of your company, we bring you quality service with a personalized approach.
We take the time to understand you, because you're unique.